BOO! It's Halloween, AKA make your kids walk around the neighborhood in the freezing cold for five hours so you can steal their candy week!
I am not sure why I wrote this, or why I spent most of my day at work on Monday thinking about it, or how I even started thinking about it, but here we are. I enlisted the GIA staff to help with some of these, so if this list stinks it's a group failure. But also, please know before reading that I am very picky about candy and basically only like things that have chocolate.
If you do not agree with the pick please leave a comment below OR WRITE YOUR OWN DAMN LIST!
OK, but first, my favorite TV show clip of all time.
Iowa Hawkeyes
Just a straightforward chocolate bar. The Hershey bar does not need any gimmicky nuts, caramel, or wafers to be good. It has been around for 120 years and it is what it is, no changing, no matter what all of the other candy bars are doing to become elite. Is it the best? No. Will it ever be the best? Probably not. But it will always hang around the top 10 best candy bars of Halloween.
Rutgers Scarlet Knights
What is more out of place and outclassed by their respective foes? Halloween Peeps competing with actual Halloween candy, or Rutgers competing with Big Ten football teams? 
Illinois Fighting Illini
A Chick-o-Stick is a thing that has been around for 70 years. It combines peanut butter, coconut, salt, nuts, and 20 other random things into one awful combination. That is Illinois football. A mix of bad coaching, recruiting, jerseys, stadium, and more all combined into one thing that kind of makes you want to puke. (H/T Mark Hasty)
Nebraska Cornhuskers
Smoking is a terrible habit that is very, very hard to break. Do you know who else has a bunch of terrible habits that they cannot break? Nebraska. Every bad habit a team can have on a football field Nebraska has. False starts, fumbles, interceptions, unsportsmanlike conduct penalties, and more! Their coach has a nasty habit of throwing people under the bus whenever possible as well.
Oh, and have you ever watched a Nebraska game? It does not matter if you smoke or not, or if you are a Husker fan or not. Watch one of their games and you will 100% need a cig or 12 after.
BONUS PICK: Bubble Tape. You only remember it from the 1990s, and, if we're being honest, it wasn't even that good back then (H/T Pat Vint)
Northwestern Wildcats
Wisconsin Badgers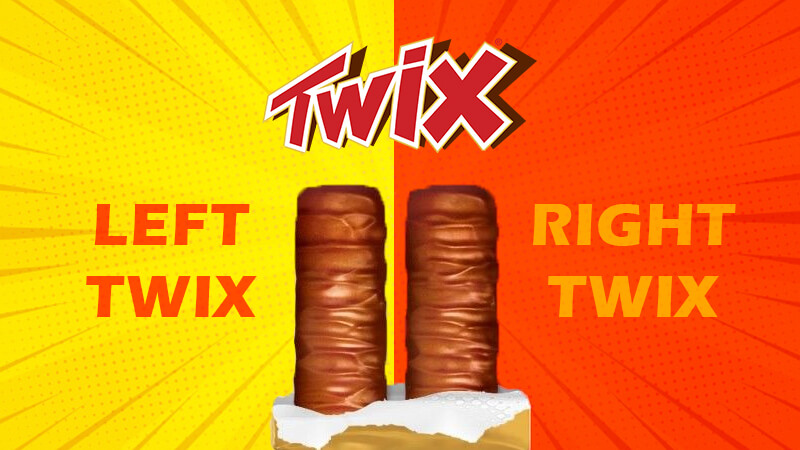 Much like the Left vs Right Twix rivalry that is all the rage on the TV commercials, the rivalry between Wisconsin's terrible offense and their very good defense is one that may never end. It does not matter though, because they usually work well together and get the job done, even if it isn't always the prettiest.
Ohio State Buckeyes
To some, this is the gold standard of Halloween candy. Not many things beat a good Butterfinger. Sure, Snickers and KitKats may be better, but those candy bars are more comparable to Alabama, Clemson, and Oklahoma. Year after year, the Butterfinger sits in the top 5 candy list. Does it get annoying when it gets stuck in your teeth? Yes. Does it get annoying when Ohio State wins the Big Ten every year? Yes.
Purdue Boilermakers
Candy Corn is AWFUL and it has no business even existing, but guess what? Every year it shows up for one week and one week only, and it ruins everything. That is Purdue. They are not good but every year they show up during Iowa week and ruin us.
Minnesota Golden Gophers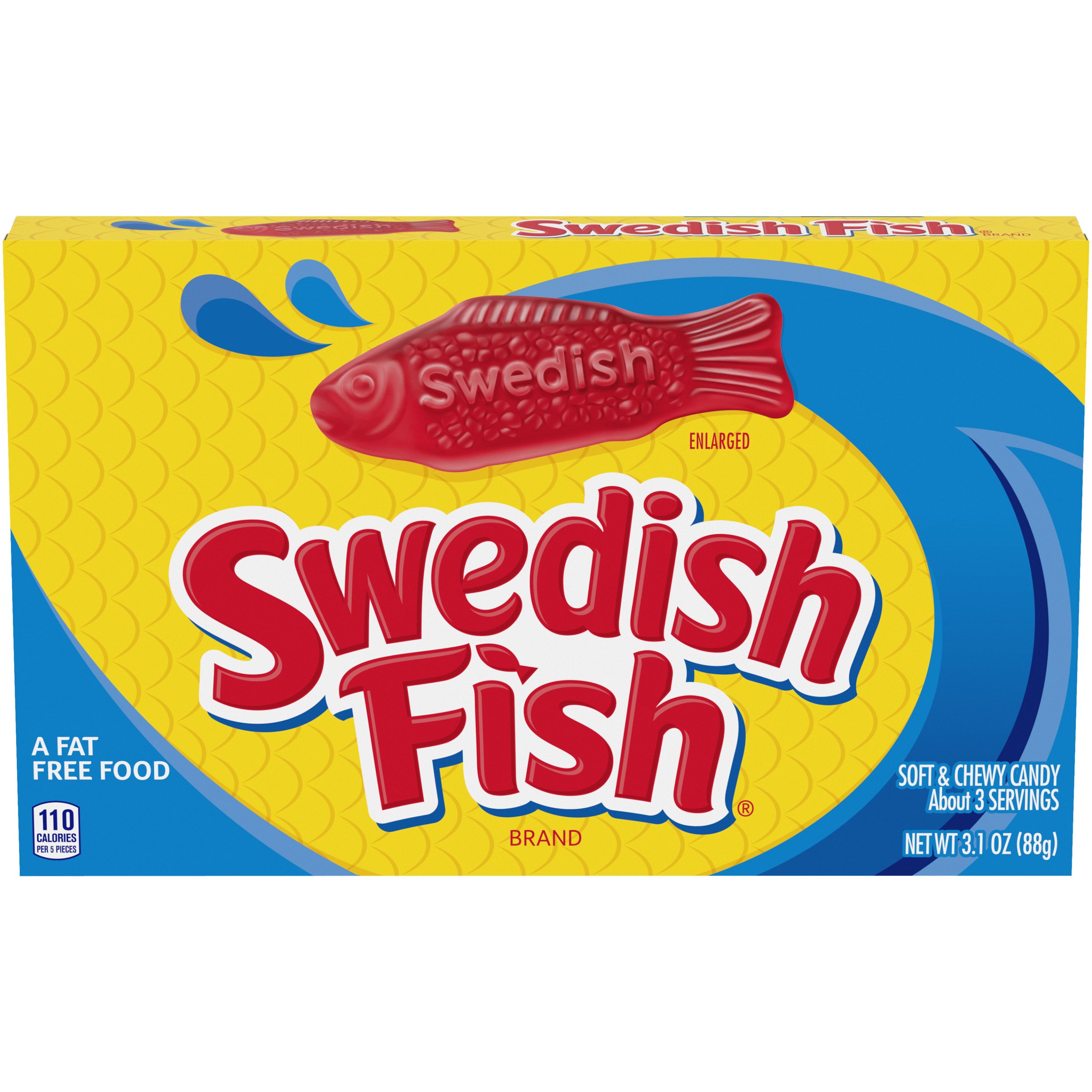 Do you want to row the boat? You better be prepared to see some fish. Swedish fish are perfectly fine. They are not the greatest, but they are also far from the worst. A perfectly average candy for a perfectly average program. Also, TONS of Swedish people in Minnesota. LOOK IT UP.
Indiana Hoosiers
When you get a pack of Bazooka Gum, you are usually more excited about the comics than the actual gum. The comics are the preseason hype, the gum is when the real season starts and it's a giant disaster. It's good for maybe five seconds before you start regretting everything. That is Indiana football. All the preseason hype, all the real-season disasters. (H/T Mike)
Michigan Wolverines
Two-pack of Starbursts are probably the most common candy and it's always great to get them. But much like Michigan football, you never know what you're going to get. Will it be the coveted double pink pack? OR will it be the straight to the trash double lemon pack? (H/T Adam Jacobi)
Michigan State Spartans
If Michigan is Starbursts, that makes Michigan State their younger, less good brother, Starburst Gummy Sours. Most of the time you are going to go with regular Starbursts. They are a classic, a historic institution in the candy world while the sour gummies are often forgotten about. But every once in a while the sour gummies show up and they're just better. Especially when they are going against the lemon version of their older brother.
Penn State Nittany Lions
A very, very good candy, one of my favorites! BUT the Crunch Bar is probably only the third best candy made by Nestle behind KitKats and Butterfingers. Penn State is good, but they are typically the third team in the Big Ten East that you think about after Ohio State and Michigan. They can win all they want but it will never change.
Maryland Terrapins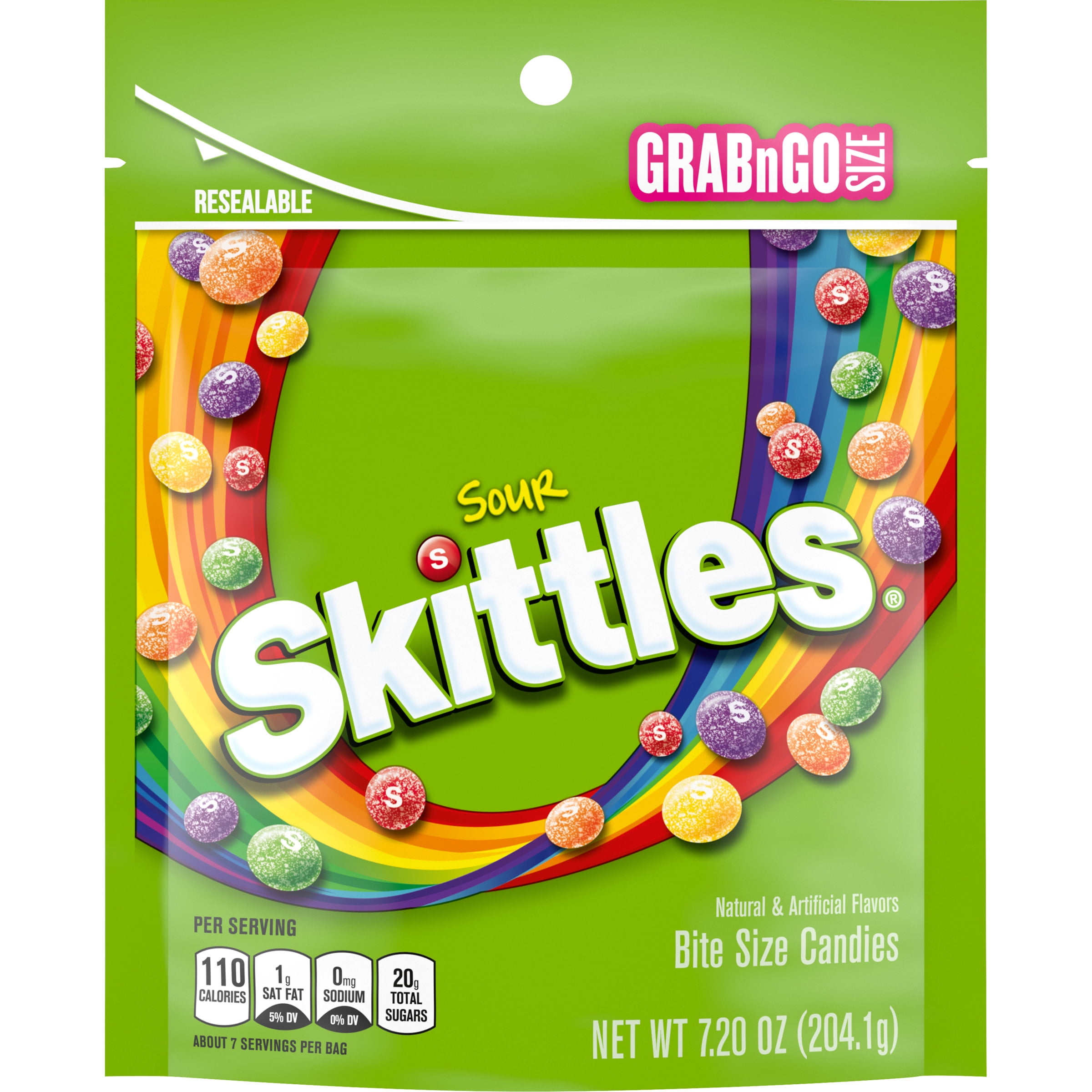 Every year I steal these from my son's bag thinking they will be good. Every year I am disappointed. Every year, I think Maryland starts out OK, only to disappoint everyone who watches them.
Are we right? (Of course.) Wrong? (Never.) Let us know in the comments with your hottest candy takes.