The Hyball is a weekly Iowa men's basketball column
Skipping an intro because this year did not deserve one.
The Hyball
"New Year's Day is every man's birthday."
Last Week
12/25 - Minnesota 102, No. 4 Iowa 95: I say this as dramatically as possible: Iowa ruined Christmas. Woof, what an ending. Goodbye, Top 5. If you want to be an optimist -- sadly have found ourselves saying that too much this year -- you can say the game was basically won but just didn't get put away. But for real? I'm not even talking about the missed FTs. Why not foul Carr before he hoists the game-tying 3?
12/29 - No. 10 Iowa 87, No. 19 Northwestern 72: Still not used to seeing Northwestern ranked despite watching the full game. Sometimes, in college sports, it's nice to have a 'turn your brain off'-type of win where you don't have to lock in as much as a fan. Speaking of brain off...
Thank you for the explanation, @FS1. pic.twitter.com/bpngAmWukR

— Bobby L. (@bobbystompy) December 30, 2020
Rough. For those who did bring their A-game...
Jordan Bohannon is on pic.twitter.com/soQjTpTXbX

— Heavens! (@HeavensFX) December 30, 2020
It's wild when a dude's ceiling is Curry but floor is probably riding the bench.
I don't care how bad Iowa's defense is if Jordan Bohannon is back to being evil bailout three Jordan Bohannon I am going to be in the closet

— mgoblog (@mgoblog) December 30, 2020
Here's to more closets going forward.
0 career dunks https://t.co/fH2deNor5R

— Jay Vegas (@JVegas01) December 30, 2020
Damn you, Jay Vegas.
Next Week
1/2 - Iowa (10) at Rutgers (14): If good Northwestern threw you off, can I interest you in good Rutgers? Well, you don't really have a choice. 
Caitlin Corner
She makes this section too easy.
3-PEAT!@CaitlinClark22 claims both the @B1Gwbball Player of the Week and Freshman of the Week honors for the third time.

: https://t.co/21yTKGOHmQ | #Hawkeyes pic.twitter.com/f26UqALn5K

— Iowa Women's BBall (@IowaWBB) December 28, 2020
"Is Brad Davison A Senior"
Before his very surprising behind the back pass, my original Hyball intro was going to simply be dunking on his Twitter bio. So, here you go:
God grant me the serenity to accept the things I can not change, courage to change the things I can, and wisdom to know the difference! John 3:30 #GG4EVER
Analysis: he does not want to change his horrible flopping and uses organized religion to justify it. Weak, Brad.
That said, John 3:30 is kind of an interesting bar:
He must become greater; I must become less.
More god for less Brad Davison is a deal I'm making 10 times out of 10.
The Ballad Of Ricky-Bobby
I checked in with professional basketball writer Ricky O'Donnell to submit my "J-Bo's ceiling is Steph Curry" take. His reaction.
I need more context here. In the NCAA tournament? As a pro?
Told him just NCAA, of course. His response:
Steph made the Elite Eight, knocked out Roy Hibbert, and shot 4 of 16 against Kansas. Would you take that from JB? If so, I'll let the comparison live.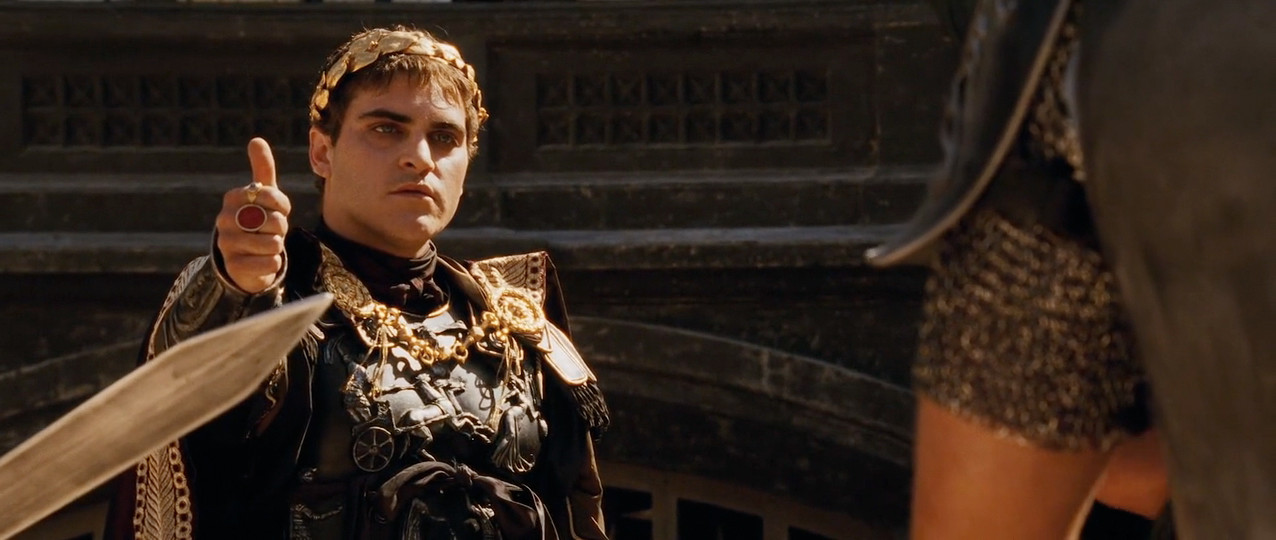 Obligatory Michigan Section
The Basketball Boys set the table well for Iowa to give me a dose of double dubs on Xmas Eve. Their 80-69 win over Nebraska was a little less competitive than the final score suggests. Not looking up the schedule, but I cannot wait for Luka vs. Hunter Dickinson. Gonna feel everything when this happens.
The Mini-Hybrid
Playoff picks: Alabama and Clemson, of course, because nothing ever happens.
We really played this dumbass dollar store version of a college football season so Alabama and Clemson could play for a title again

— Anthony Broome (@anthonytbroome) December 20, 2020
In seven years, the @CFBPlayoff has had 28 berths filled by 11 programs. Thats not healthy for the sport. Thats not good marketing. The sport continues to be popular in spite of the people who run it.

— Ivan Maisel (@Ivan_Maisel) December 21, 2020
Yep. Yep.
I also got Clemson Tom to check in before his Tigers play tOSU:
Oh my God, we got the crybabies from Ohio State in our bowl game again. All year long, I've heard nothing but how they blame the refs for us beating them last year in the Playoff. I guess those idiots forgot about their beloved quarterback throwing to a wide-open Clemson Tiger in the end zone to seal that win. I guess they also forgot how many times they were in the red zone but got stopped by our defense. The refs didn't blow that game, they did. Those crybabies will never accept a loss because it's always somebody else's fault. Bunch of losers and crybabies in Columbus.

Don't believe me? Go to their football Twitter account and watch their revenge video they posted. Every time I turn around, they are crying and bitching about something new.

Nobody likes Ohio State. Nobody! They are that rich kid that was a little overweight you knew growing up that had to pay all of his friends just to hang out with them. It's also where quarterbacks transfer and then do absolutely nothing in the NFL. The best thing about Ohio State is their coach and I look pretty similar. You know what? I'm ugly.

When we beat them on New Year's Day, you might want to call and check in on your Ohio State team. They basically hang their entire season on beating us. I hope we beat them like they stole something. I hope we beat them so they can cry another 365 days like little punk girls.

I hate 'em.
* * *
On the Iowa front, was super bummed for the players after the bowl got cancelled but, personally, was pretty indifferent. Hard to get up for unranked Missouri. That said, the 3 p.m. weekday start time woulda been oh so sweet.
No Context College Basketball
Correctly assumed this would hold out and remain the best tweet of 2020 pic.twitter.com/B6OasYlFI0

— Brian Pickett (@BrianPickett) December 24, 2020
Wrapping It Up...
Fuck you if you dont like Joe Toussaint.

— - (@tikkikki) December 30, 2020
Bringing this energy into 2021 for sure. Thanks for sticking with me this year, y'all. Also appreciate you taking a chance on the basketball column. Mask up, practice empathy, drink champagne (or something non-alcoholic but bubbly), and Go Iowa Awesome.
Bobby Loesch is a weekly contributor to Go Iowa Awesome. Follow him on Twitter @bobbystompy or email to bobbyloesch [at] gmail.com.