IT IS WEEK 6 AND WE ARE IN FOR THE BIGGEST GAME IN THE HISTORY OF COLLEGE FOOTBALL! IT'S #3 IOWA, IT'S #4 PENN STATE, IT'S B1G FOOTBALL!!!
Before we jump into The Game Of The Century Of The Week, it needs to be known that we have now had TWO non-losing weeks in a row. Last week we went 8-8. That included going 8-3 ATS and a big old ZERO FOR FIVE on the over/under. What the heck??? My team has told me there was just a glitch in our picking machine so we unplugged it and plugged it back in and now everything should be good, so don't worry!
We have no ALLIANCE games this week and no MACtion teams getting paid lots of money to play, so it's time to settle in and prepare yourself for the grueling, hard-nosed, often bad, BIG TEN FOOTBALL season. Want to hear some bad news? Some dummy (me) scheduled a family vacation to California this weekend and will most likely not be able to watch the Iowa game. I tried everything in my power to get out of it, seriously, I called my friend who captains a container ship and had him drag his anchor across a bunch of oil pipelines so all the beaches would close, and guess what? WE ARE STILL GOING. (I did not actually do that, please do not report me.)
I love the board this week more than any other I have looked at this season. I can see the winners VIVIDLY, and anything less than an undefeated week will be considered a letdown. Buckle up, folks, it is a huge weekend, and a huge weekend means it's time for some huge (please gamble responsibly) bets.
BIG TEN GAMES OF THE WEEK
#3 IOWA -2 VS #4 PENN STATE (3:00 PM CST, FOX)
Me when its tied 3-3 late in the 3rd quarter and theres been 16 combined punts between Iowa and Penn State on Saturday. pic.twitter.com/sxSTv7SAaq

— Ben Stevens (@BenScottStevens) October 6, 2021
It's here. The biggest game at Kinnick Stadium since??? the last one. You are probably saying, "Mr. Spread Awareness, that doesn't make sense, the last game at Kinnick was against Colorado State!"
Well, you are correct, and that was, in fact, the biggest game ever at Kinnick because guess what, the next game is always the biggest game (or at least that is what my former high school coach always told me. Pretty sure he is in jail now, it was a whole big thing, don't worry about it).
My Thursday night thoughts on the game? I feel good about it? Not as good as I did last week when I CORRECTLY predicted that Iowa would win BIG over Maryland while everyone else was on the fence. But something is different about this team. I love them. I love the defense, I love (strong word but we will go with it) the offense, and I REALLY love the special teams. I even found myself loving the play calling last week which hasn't happened in FOREVER. I am sure the terror will hit me about how big this game is at some point, probably tomorrow when I crammed on an airplane, but for now, I love the spot our beloved Hawkeyes are in.
Want to hear something crazy? I think Iowa wins this game BIG as well. Now, when I say they win BIG, that means by like 6-10 points because this is Penn State vs Iowa, but still, Hawks win BIG. We opened up the playbook a bit last week, the defense did what the defense does, and we looked great. Yes, sure, Penn State is good, but are they?? They squeaked by Wisconsin in a bad, bad game, and beat Auburn by eight. All of their other games have been against terrible teams. Plus, they only scored 24 points against Indiana and had two interceptions. HA, only two??
The Hawkeyes win this one, and after breaking the UNDER streak last week all by themselves, they return to where they belong with a WEIRD 23-16ish win.
PICK: IOWA -2, UNDER 41
#11 Michigan State -5.5 vs Rutgers (11:00 AM CST, BTN)
Mel Tucker and the boys in green continue to roll while Rutgers gets to play their THIRD top 20 team in a row. Is this their official initiation into the Big Ten? Honestly, who did they upset during the offseason to get this schedule?
Michigan State rolls, Rutgers will have to wait until next week when they play Northwestern to get their first conference win of the season.
PICK: MICHIGAN STATE -5.5
Maryland +20.5 vs #7 Ohio State (11:00 AM CST, FOX)
Those who declared Ohio State dead after their loss to Oregon may have spoken too soon because the Buckeyes appear to have figured things out (unlike their former head coach).
They have rolled their last three games against bad teams, and now they get to play Maryland who is coming off of a game where their quarterback's brain was broken by Iowa. I imagine he had a Sam Darnold moment on the sideline.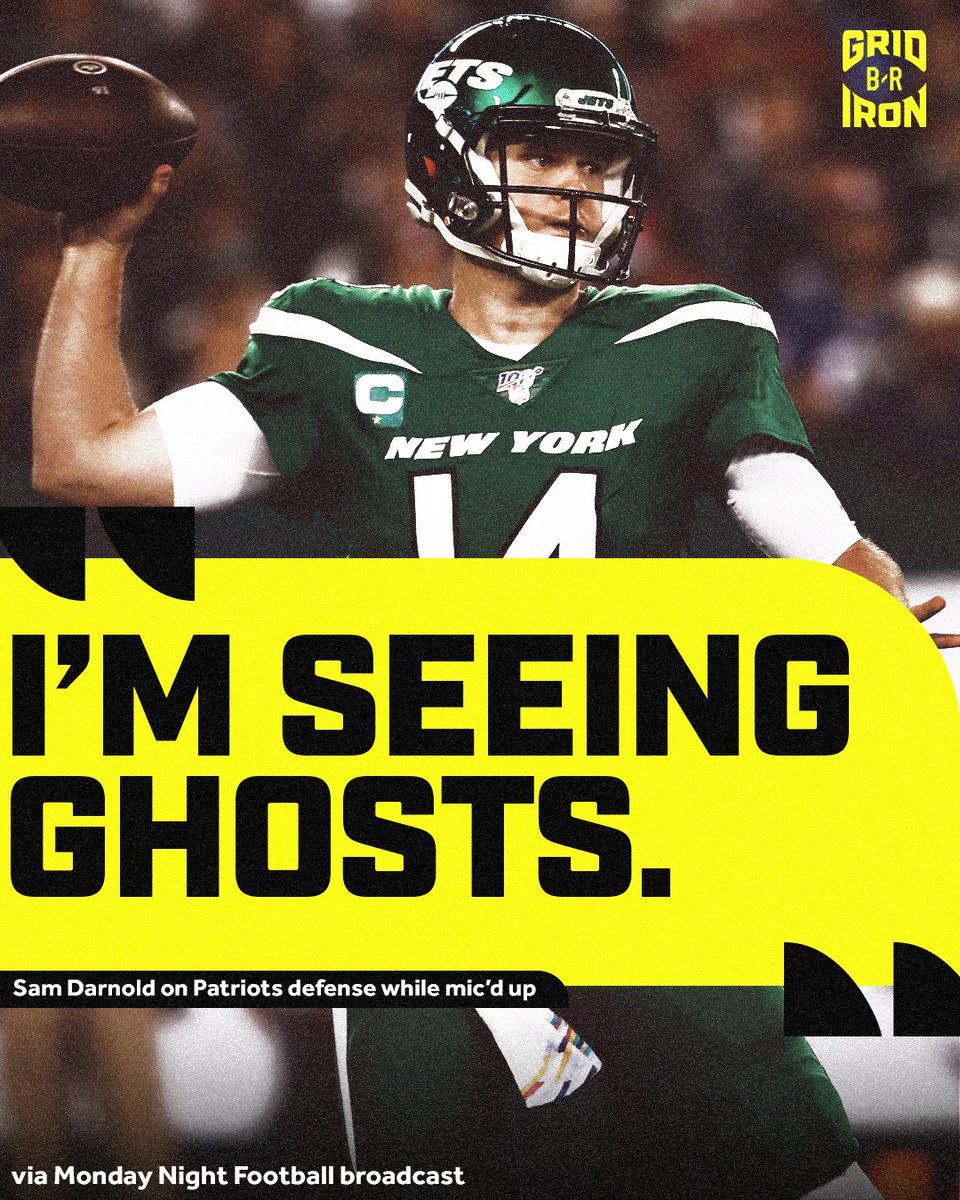 I don't love 20+ point favorites in conference play, but I think Ohio State is going to win this one by a lot.
PICK: Ohio State -20.5
Wisconsin -11 @ Illinois (2:30 PM CST, BTN)
I am getting great joy out of watching Wisconsin suffer this year. Part of the reason for their struggles is that their schedule has been brutal, but part of it is also that they just aren't very good. Graham Mertz has thrown two touchdowns and six interceptions, and he hasn't even played Iowa yet!
Illinois is also very bad, BUT, they have a conference win. People forget that they beat Nebraska in Week 0. Do your part and don't let people forget that.
Thats an #ILLINI Win!#FamILLy pic.twitter.com/q4Q0bQkatN

— Illinois Football (@IlliniFootball) August 28, 2021
This game stinks. I hate the line, and I don't particularly like either team. Give me the OVER, and nothing else.
PICK: OVER 42
#9 Michigan -3 @ Nebraska (6:30 PM CST, ABC)
Are we in the trust tree? Can I admit to something? OK, good. I went to the first quarter and a half of the Nebraska/Northwestern game last week. I felt gross. Nebraska dominated the game in every aspect and Northwestern looked like a glorified high school team. Seriously, what happened to them?
Nebraska might not be good, but they are getting better, and it seems the genius that is Scott Frost finally figured out how Big Ten football works:
The key to beating No. 9 Michigan is clear to Scott Frost the Huskers have to win on the ground. "We have to do everything we can up front on offense and defense. https://t.co/VY55tEbG9j

— HuskerExtra (@huskerextra) October 7, 2021
What?? I thought the key to winning these games was swing passes and non-hooded sweatshirts?
I will say what I have all year: Michigan is good. They will go undefeated until Ohio State. Also, why are people betting on Nebraska when they have shown OVER AND OVER AND OVER AND OVER again that when a big game comes up they cannot win? Michigan wins by two touchdowns.
PICK: MICHIGAN -3, OVER 50.5
TOP 25 GAMES OF THE WEEK OF THE CENTURY
#22 Arizona State -13.5 vs Stanford – STANFORD +13.5
Both teams are coming off of good wins, but I trust David Shaw way more than Herm Edwards when it comes to following it up.
#13 Arkansas +6 @ #17 Ole Miss – Arkansas +6
This game would have been a lot more fun if it would have taken place before Arkansas got dominated by Georgia and Ole Miss got blasted by Alabama. I love Matt Corral but the Arkansas defense will dominate this one (famous last words).
#2 Georgia -15.5 @ #18 Auburn – Georgia -15.5
After what the Dawgs did last week, I am going to avoid betting against them for a while.
#6 Oklahoma -3.5 vs #21 Texas – Oklahoma -3.5
DEGENERATE GAME OF THE WEEK
UTEP -1.5 @ Southern Mississippi – UTEP -1.5
Sure, why not???
2021 RECORD
Overall: 38-41
ATS: 31-26
OU: 7-15